There was a time smoking tobacco was thought to be healthy, sugar was good for the body, and in if you lived in the '80s and early '90s, you probably remember the low-fat craze.
For years, researchers have been revising weight loss recommendation, and some of the foods that were perceived to be healthy are actually not.
Nutritionists have been adjusting with the recommendations constantly to stay lean.
To ensure that you don't fall victim to antiquated advice or healthy myths, below are some not healthy as perceived habits that will make you thick instead of lean.
Let's explore them.
1. Working Out Daily
Exercise is vital if you want to lose weight working out frequently is good.
However, if all your free time is spent at the gym lifting weights and your body is not getting enough time to recover and rebuild.
It can lead to injury and hinder your weight-loss progress.
To ensure you give your body the time to rebuild, take at least two days off every week.
2. Replacing Sugar with Artificial Sweeteners
Past research has ruled out against sugar and consumers are looking for other solutions to enjoy the irresistibly sweet taste.
Food makers are making sugar free beverages and bites like soda, cookies, and candy.
Unfortunately, these kinds of foods won't help you lose weight because they have artificial sugars.
Most artificial sweeteners cause insulin which is our body's main fat-storage hormone, to be to get to your gut because they are sugary.
When food makers remove the sugars, they add sugar alcohols, palm oil, or cream to make sure there is a taste.
The best option is to go for sugar-free options.
3. Eating the Wrong Fish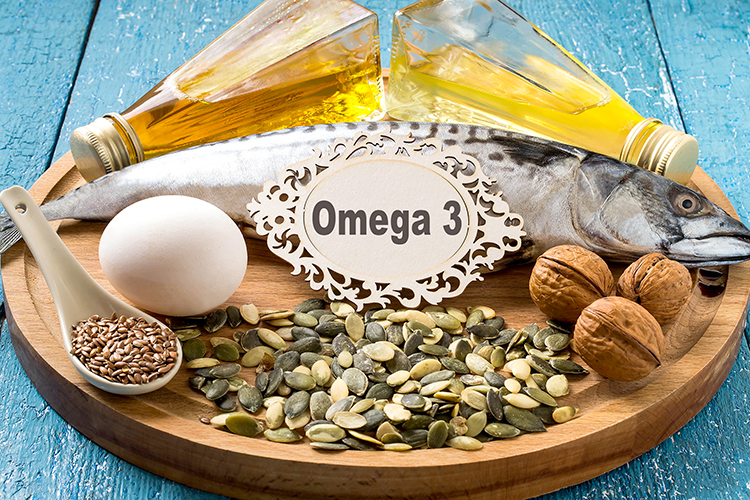 When you want to slim, the healthiest thing you want to eat is fish, right?
That's not the case in the 21st century.
Even though most fish types are rich in protein and omega-3 fatty acids, some varieties are not good for your belly.
Farm-raised salmon, for instance, is a high source of omega-6s which increases inflammation in your entire the body.
Wild salmon has omega-3 acids and it's the salmon you should eat.
4. Refueling with a Post-Sweat Smoothie
If you have the habit of reaching out for a protein shake or smoothie after a yoga workout, long run, or weight lift, you are actually hurting your goals.
Consuming a smoothie between workouts increases caloric consumption.
Instead, complete all your workout and go for protein-rich food to recharge your body.
5. Saving Calories for Later
If you regularly avoid calories on the days you're thinking of going out in the evening to drown some glasses or bottles or clear dinner plates, you could be harming your body.
What could be the reason?
Well, whenever you are starved, it's hard to control the portion of food you eat.
To avoid eating too much, snack an ounce of almonds before going out.
If you are going to gulp some alcohol, don't do more than two to save on calories and maintain self-control.
6. Eating the Wrong Snacks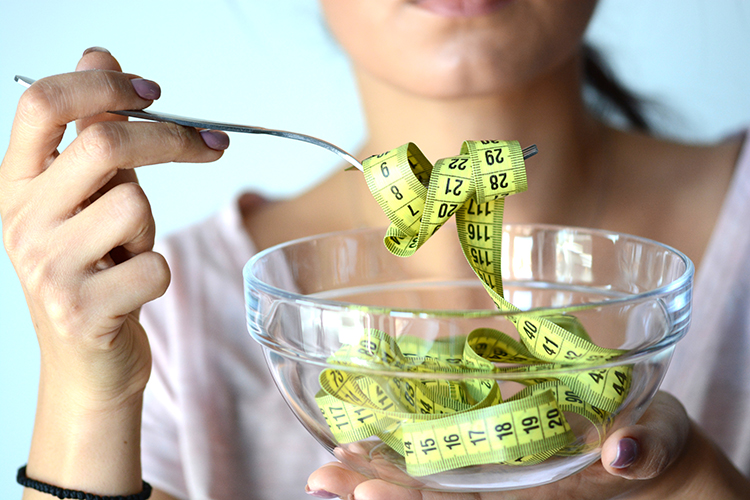 Most people run for snacks than full meals to keep them fueled the whole day and it's like everyone is hunting for something that can keep their bodies in shape.
Marketers are aware and are lying to us with "low-fat," "whole wheat," and "gluten-free" foods which include cookies and ice cream.
If whole grain cereals, flavored yogurt, or dried fruit are the things you eat as snacks, then you are giving your body a reason to increase weight instead of decreasing.
7. Using too Many Antibacterials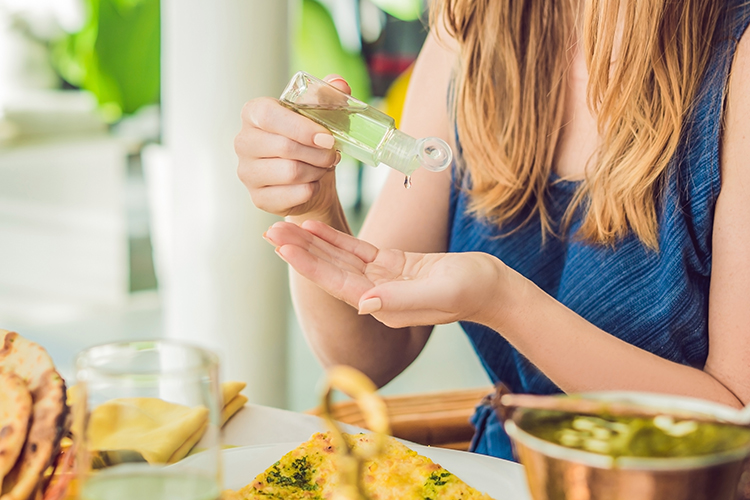 Your hand sanitizer could be one of the reasons you are getting fat.
Does that sound weird?
Scientists have indicated that triclosan, which is synthetic antibacterial chemical added to soap can disrupt the body's hormones and cause weight gain.
Hospital workers have been the most exposed as they use antibacterial agents regularly.
High levels of triclosan have been detected in their urine.
Studies have also shown that triclosan can harm the thyroid.
8. Skipping Your Morning Coffee
According to a 2005 study, too much caffeine can boost the levels of cortisol which is the hormone that triggers fat storage.
Some people even believe that drinking coffee causes fat to hold up.
But coffee is not all bad.
Taking a cup every morning could boost your metabolism.
According to a study, cyclists who drank coffee rode a mile farther than the ones who took a placebo.
Coffee is an amazing beverage that pumps you up during working out.
9. Ordering the Healthiest Sounding Menu Items
Your brain pumps an appetite-boosting hormone known as ghrelin which also slows your metabolism when you assume a meal is a light choice, according to a study done by Yale University.
Keep your ghrelin levels balanced by ordering foods that sound indulgent.
Rather than asking for Cobb Salad, for instance, request a sandwich which keeps 36 grams of fat away.
10. Wearing a Waist Trainer
Celebrities like Amber Rose and Kim Kardashian have attributed their tiny waists to wearing a waist trainer but don't be misguided.
Makers of the product market it by saying that it helps to burn fat, release toxins, reduce food intake and compress the core, and go further to bring influential celebrities into it.
The reality is that how can you eat when you have trouble breathing?
Your stomach and spine can literally be squeezed together.
You might wear it, and when you finally take it off, you will go back to your eating habits and regain weight again.
11. Missing Desserts for too Long
Skipping desserts can save you on calories and sugar but depriving yourself for a long time could make your weight spiral out of control.
How many times do you find yourself wanting to fill yourself up with something sweet?
You better fill yourself with your favorite dessert rather than deprive yourself this amazing and tasty bite.
12. Eating Lots of Protein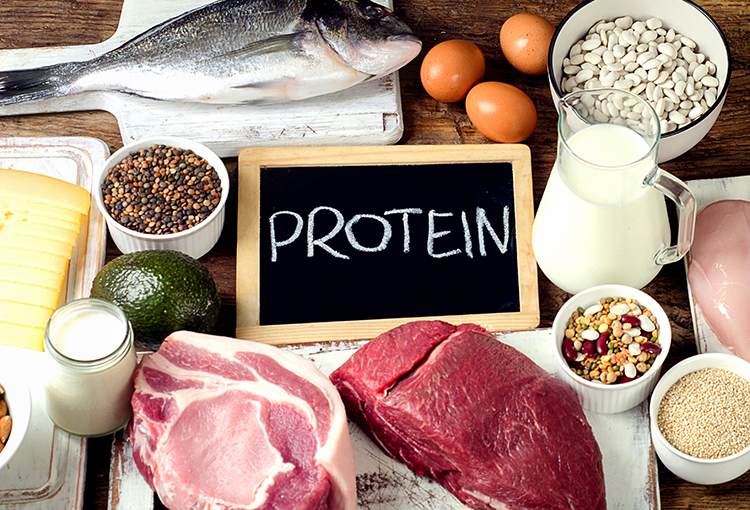 Protein is one of the most preferred nutrients for people on diet but eating too much can cause more damage than good.
Too much protein in your system can cause weight gain.
Your body needs 0.35 grams per pound of protein if you are a woman, and 0.45 grams for men and the extra protein you consume will be stored as fat.
In a study, people who ate high-protein diets had a higher risk of up to 90 percent of gaining weight while those who ate less lost weight.
13. Buying All Natural & Organic Groceries
People assumed that snacks with "organic" labels have low calories, nutritious, and tastier, and turn down snacks with no "organic" label, according to a recent study.
That's not the case though.
All-natural isn't a term regulated by the government and marketers can use the term on highly processed food with loads of sugar.
If you eat such groceries without checking their label, you may eat more calories than you should and affect your weight loss.
14. Thinking too Much about Your Workouts
Working out is very important for those who want to lose weight, but thinking about those sessions often can make it difficult for you to lose weight.
According to research, thinking too much about your running trails and boot camps you tend to consume more calories because you are confident about losing them in your next workout.
Instead, set the date and forget about the event.
Always sit down every month and plan out a workout schedule.
You will then have to refer to your calendar to know the day you should go to the gym.
15. Giving Up on Dairy
Unless the doctor warns you not to use any dairy product because of your lactose intolerance, you can try milk products like Greek yogurt and other breakfast foods made from dairy to help your body lose weight.
Calcium is a key player in your body's effort to metabolize food.
It determines whether calories will be burned or tacked as excess fat.
A calcium-rich diet like dairy products can facilitate the burning of more flab.
16. Sleeping Too Much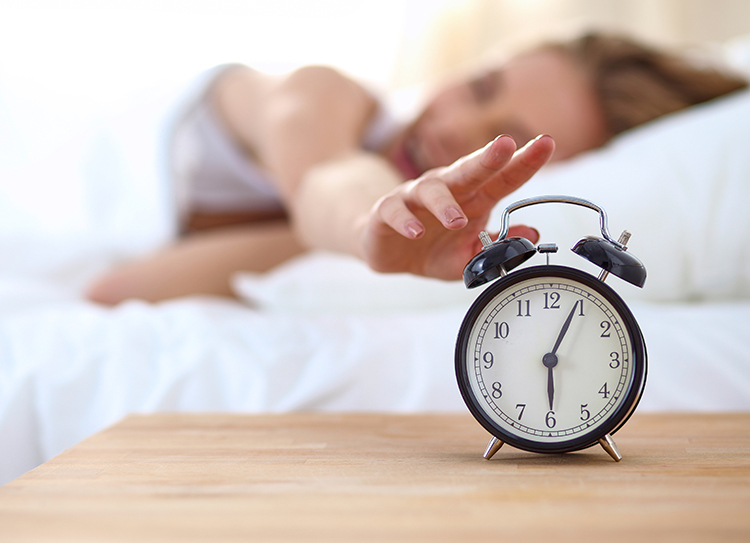 Too much of something is poisonous regardless of how good it is.
That includes sleep.
Research indicated that people who sleep more than eight hours every night gain more belly fat which exposes them to deadly diseases like stroke, diabetes, or heart disease.
Sleep for about six to seven hours every night to control your weight and burn your calories the entire night.
17. Skipping the Yolk
You perhaps love egg white omelets for breakfast, but you also have to not only appreciate the golden yolk but eat it too.
Yolks have vitamin D and fat-incinerating choline which most people don't seem to get enough.
According to a dietician, Kayleen St. John, abdominal obesity could be linked to a low level of the essential vitamin D.
The healthy fats in the York boot satiety as well to ensure you are full for the remaining day.
18. Going For Gluten-Free Food
If you are one of those people who think that "gluten-free" relates to weight loss, all of you are wrong.
Most of those so-called gluten-free types of bread are made from white rice flour or other refined grains.
Surprisingly those types of bread have double the carbs that whole-wheat types of bread have.
Studies have indicated that people who eat refined grains have more belly fat than the ones who eat whole grains.
If you have celiac disease, and you have to go gluten-free, look for types of bread made with gluten-free whole grains and seeds.
19. Doing Workouts that Involve Sitting and Laying Down
If most of your exercises require you to lay down or sit, you should know that you aren't burning a lot of calories.
When you are sitting or lying down it's almost impossible to increase your heart rate and make a significant change to your body.
According to "People" magazine, it's important to mix your yoga and pilates with other heart-pumping workouts like running, swimming, or cycling.
Mixing them can help you burn more calories and tone up.
20. Overloading Your Plate With Healthy Food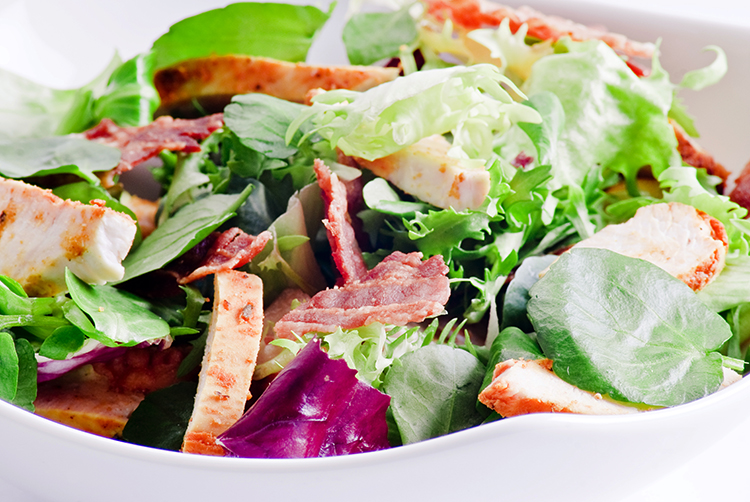 Just because you should eat healthily doesn't mean you should all healthy foods you can ever think off in one plate.
You have to control your portions.
When you eat too many healthy foods like oatmeal, avocado, and chicken, you can gain weight instead.
Fill half of your plate with veggies, a quarter of it with lean protein, and for the remaining quarter fill it with grains and some little fat not bigger than your largest finger.
Final Remarks
If you want to lose weight you shouldn't go eating the so perceived healthy foods without doing research.
When it comes to working out, don't be the type of person who does it blindly, but learn the facts.
Sometimes, overdoing things or underdoing them is the reason you can't shed any pounds.
Study the tips above and adjust your lifestyle for you to see some changes in your weight as you expect.