Struggling to lose weight? Hate the idea of torturing yourself with hours of exercise at the gym?
Well you don't have to exercise to lose weight!
Check out these 5 proven weight loss tips to shed extra fat without any exercise at all!
Exercise isn't the only way you can lose weight. In fact, some simple changes in the way you eat as well as what you eat can make a huge difference.
To help you out, here are 5 tips to lose weight fast without exercise.
1. Eat Without Distractions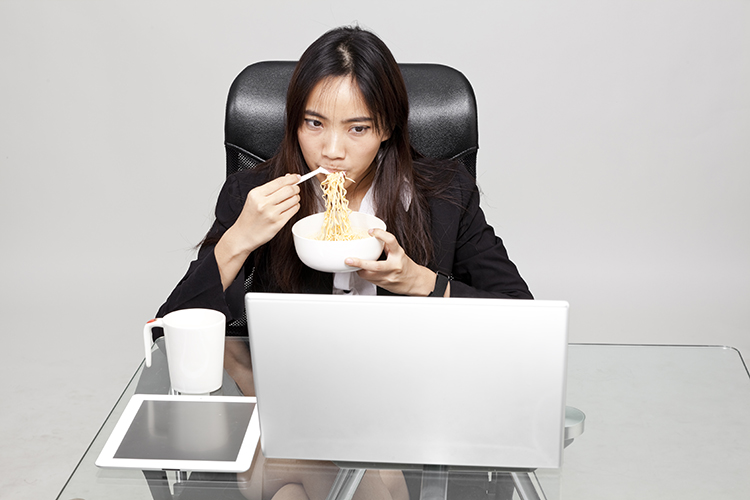 In a review published by the American Journal of Clinical Nutrition in 2013, researchers found that people who are distracted while eating consume as much as 10% more than when they eat attentively.
Furthermore, it also increased food consumption during the next meal by over 25%.
Avoid watching TV or using your phone while eating.
By simply focusing on your food during meals, you could dramatically lower your overall calorie intake and lose weight fast.
2. Eat Slowly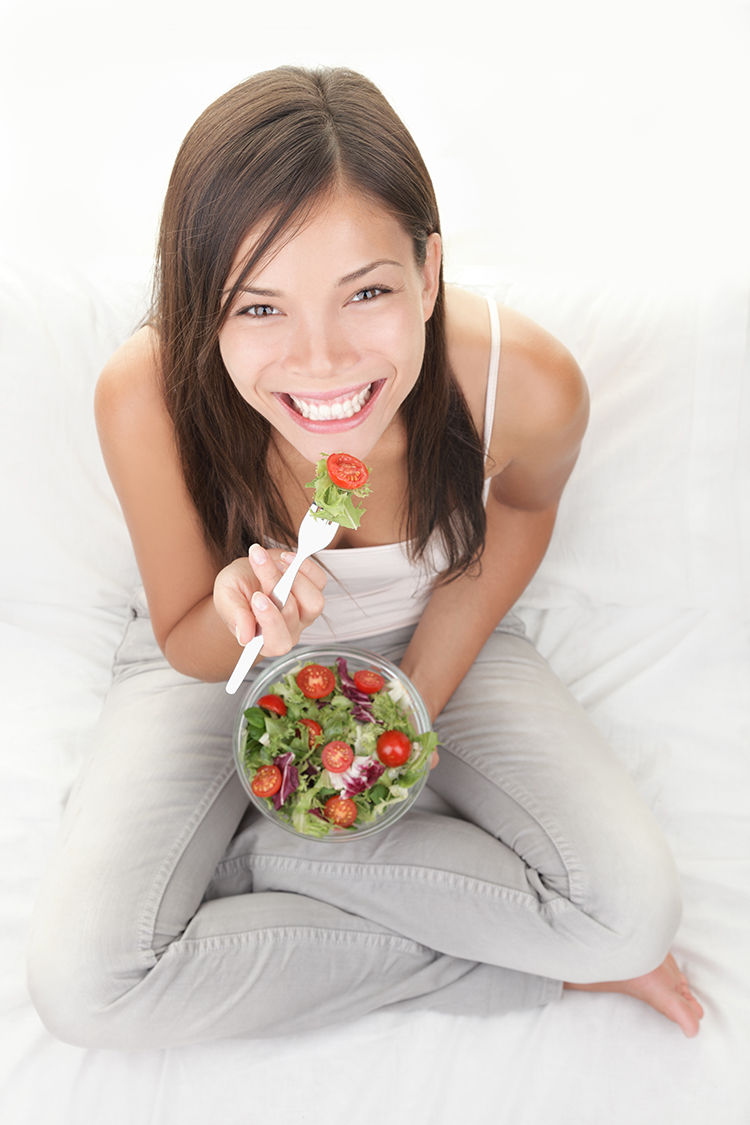 In 2015, a review conducted by researchers in Japan's Kyushu University – Graduate School of Medical Sciences concluded that people who ate quickly were more likely to gain weight than those who ate slowly.
In fact, those who ate quickly were more likely to be obese.
By eating slowly, you give your brain enough time to process that you've consumed enough food.
Consequently, you'll be able to eat less and lose weight.
3. Drink Plenty of Water
A 12-weeks study by researchers from Virginia Tech and Ferrum College Virginia shows that drinking 500ml or 17 oz. of water 30 minutes before a meal minimizes overall food intake.
In fact, the reduction in food intake was so significant that those who drank water before meals lost 44% more weight than those who didn't.
By simply drinking around 2 glasses of water half an hour before eating, you can easily lower your overall calorie intake and lose weight as a result of it.
4. Avoid Sugary Drinks
One study by researchers at the Harvard School of Public Health proved that consumption of sugar-sweetened beverages significantly contributes to long-term weight gain.
In another study published by the Current Opinion in Clinical Nutrition & Metabolic Care journal, researchers proved that liquid carbohydrates (such as sodas and juices) don't affect how full we feel as much as solid foods do.
Therefore, even if we consume plenty of calories in liquid form, we still end up eating more solid foods because we're still hungry.
By simply avoiding sugary drinks, you can significantly reduce your overall calorie intake and lose weight.
5. Eat More Protein
A study by researchers in The University of Texas Medical Branch shows that protein intake helps us consume fewer calories because it helps us feel fuller for longer.
Additionally, protein consumption helps us retain or build muscle mass, which further contributes to weight loss.
In another study conducted at the University of Washington School of Medicine, researchers found that increasing protein consumption from 15% to 30% of overall calories allowed participants to lose an average of 11 pounds over 12 weeks.
By increasing the portion of protein in your meals, you are likely to eat less, consume fewer calories, and lose weight.
Final Remarks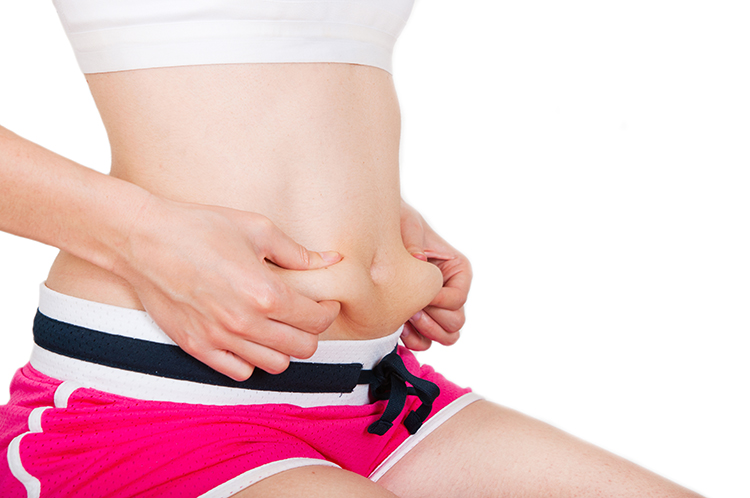 These 5 tips to lose weight fast without exercise are backed by science and have been proven to be effective.
They involve very simple changes you can easily make in your life.
Try them all and see how quickly yet almost effortlessly you can lose your excess weight.
A Secret 'Carb Trick' That Burns Up To 1 Pound Per Day
If you're like most women trying to lose weight… you diet, you count calories, you tear up the treadmill, and… nothing.
That's how 40-year-old Sarah Donovan, an overweight mother with prediabetes was feeling…
She did "everything right" and never lost an inch.
Until she stumbled on this strange "carb-pairing" trick and burned away an unheard of 22lbs pounds in just 13 days.
And because of this one simple shift in her eating, she shed pounds and inches from her body without starving herself and without a lick of exercise!
With the same "carb-pairing" trick Sarah dropped a total of 37lbs in the FIRST month and she shocked her doctor by completely reversing ALL pre-diabetes symptoms!
If you're a woman over the age of 25 who wants to reclaim her life inside the body she DESERVES, you should check it out for yourself.